Courts invariably insist on structures for minors because structures guarantee the highest rate of return of any investment, and the funds are set-aside solely for the benefit of the minor; the structure cannot be invaded by unscrupulous individuals. Also, structures provide an ongoing legacy from a parent to their child. The parent is the architect of the child's plan.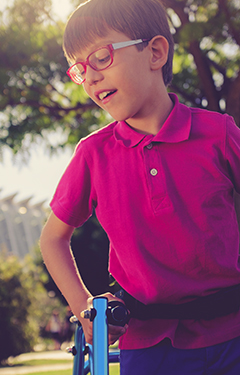 Highest rate of return for any guaranteed investment*

Savings accounts for <$50,000 .60% APY (taxable)
Money Market Accounts for +$100,000 .75% APY (taxable)
Certificate of Deposit for 6 years .90% APY (taxable)
U.S. Treasuries for 10 years .69% APY (taxable)

Safety and Security

We only represent life insurance markets which have secured "A+ or A++" ratings from the A.M. Best Company.
Structured Settlements relieve the burden and expense of money management, investment decisions, and management fees.

Flexible:

The benefit payment streams can be designed to meet the future financial needs of the minor. For example, funding their college education, lifetime guaranteed payments, and guaranteed lump sum payments.

Eliminate the Risk of Mismanagement:

Because benefits to be paid under a fixed annuity are calculated in advance. The plaintiffs have the security of knowing the exact amount and payment dates of their periodic payments.

Tax-Free:

Structured Settlements provide tax-free payments. There is no tax due on the principal or earnings distributed to the plaintiff, or their beneficiaries. Therefore, the client keeps every penny of investment gains.
*Data as of September 18, 2020.
Additional Benefits: There is no need to post a bond or for annual reporting by the parent or guardian. It is virtually impossible for the minor to dissipate the settlement funds once they have attained the age of majority vs. other investments that cash out 100% to the 18 year old!