Structured Settlements were incredibly resilient during the "financial firestorm" of 2008. Once again during the 2020 market turmoil amidst the Covid-19 crisis, 100% of our structured settlement clients have received exactly what has been promised to them. It's important to analyze why the structured settlement industry continues to keep its promises to this day: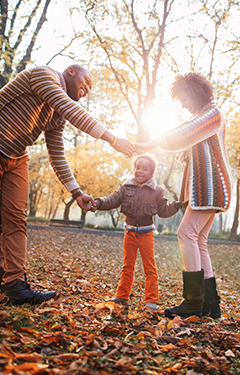 Here's why Structures were so resilient:
Here's why: 
Structured settlements are provided by the highest rated life insurance companies in the country. The structured settlement marketplace is represented by household names who have passed the tests given by ratings agencies and regulators to earn those high ratings. The industry remained incredibly resilient and strong during the two worst financial crises since the Great Depression.
Structured settlements are a highly regulated and secure investment option and remained so even during the recent financial meltdowns. Stringent state law regulations demand that there is always enough money in reserves to pay annuitants.
Most providers have billions of dollars in surplus. In addition to the minimum requirements, insurers typically maintain additional capital referred to as excess capital and surplus.
State insurance laws require all insurers to establish "reserves" for every obligation they assume, and these laws have worked. "When it came to agencies' assessments of insurer's ability to pay policy holders, they did a pretty darn good job." (Wall Street Journal, April 27th, 2009) Insurance company funds are protected by insurance regulation. For example, during the financial crisis of 2008, AIG's parent company could not access the annuity division's funds. In October 2008, the Insurance Superintendent of New York pointed-out that, "The AIG situation is a great example of state regulation at work. Their policy holders were never at risk."
Structures are invariably preferred by the Courts for cases that involve disabled adults or minors. Those who are most vulnerable are strongly encouraged by the Courts to utilize this option. This truly speaks to the safety of structures.
All the safeguards outlined above have continued during the Covid-19 crisis. Every single client has received every penny promised. These safeguards were tested in 2008 and again tested today, and unlike most other investment options, we have passed the test. That's the ultimate proof of the security of structured settlements. Even during times of economic uncertainty, the legal protections and unwavering guarantees that are wrapped around structured settlements make them the best guaranteed investment option for claimants and their families.